Our Facials are timed based
Choose the facial best suited for you
If you are stopping by for the first time, we suggest you book in for our First Time Facial so we can see what your skin needs and answer any questions you may have. If you've been to us before, select returning client and we'll get you re-booked.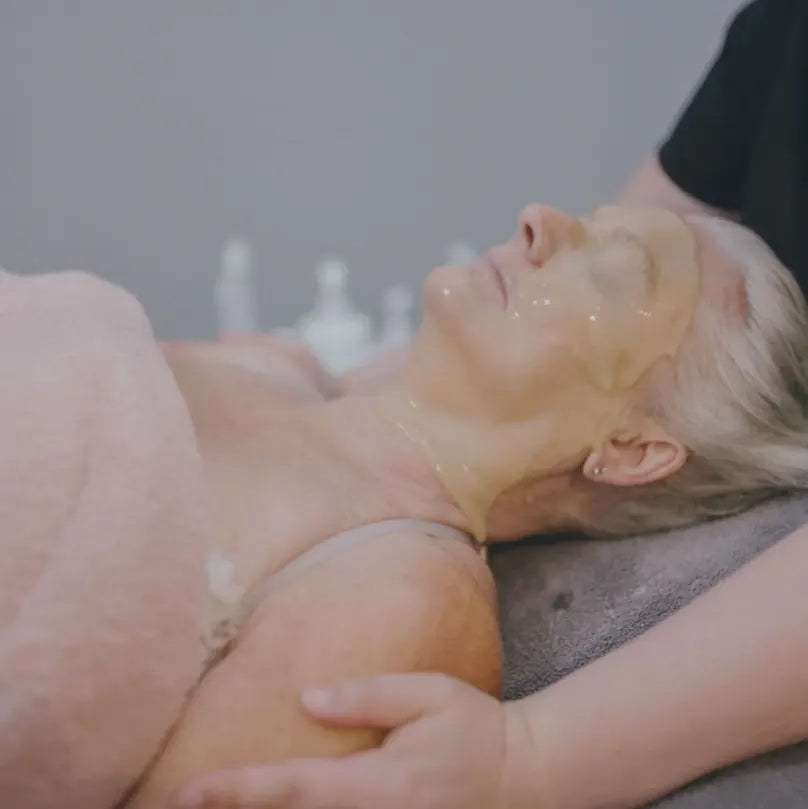 First Time Facial
Haven't had a facial done by us before? Book through this link and we'll book you in for a consultation + facial.
BOOK NOW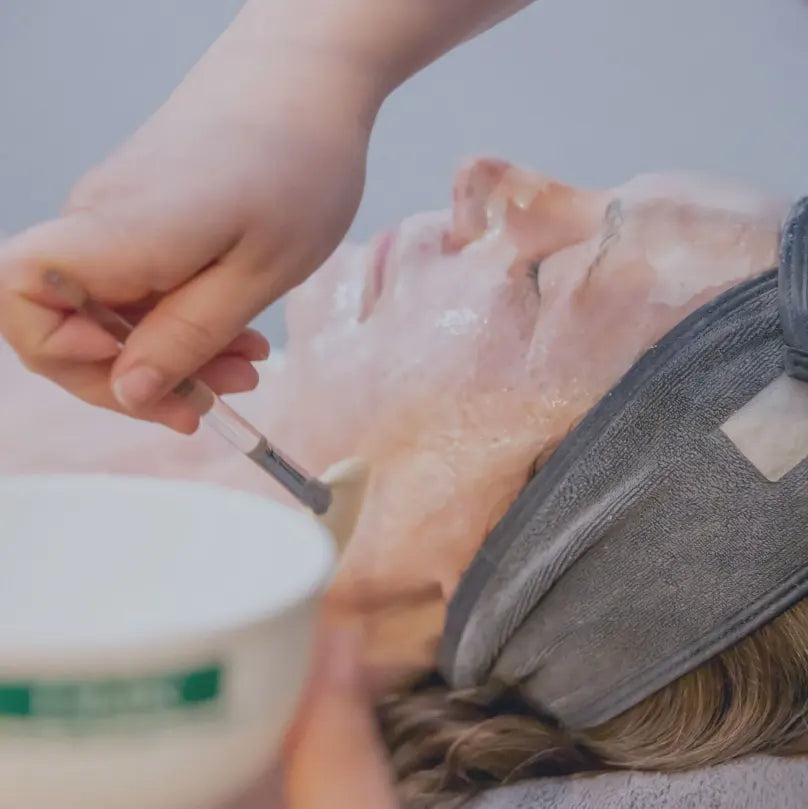 Returning Client
We've set our facials up by time, this way you get everything you need out of your facial. 
BOOK AGAIN