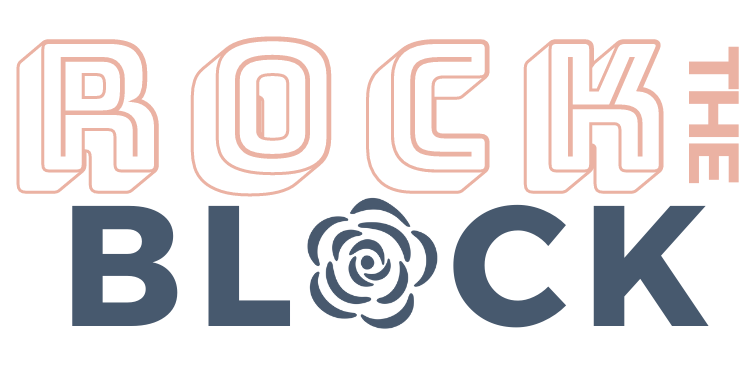 Join us on the 200 BLOCK of Main Street in Penticton one evening in May 2023 for games, shopping, a mini market, bouncy castle and more!
The idea for this block party stemmed from our realization that many businesses on the 200 block are celebrating anniversaries in May, including ourselves. Combined with the fact that some opened during the pandemic and long-standing businesses kept moving forward, we thought there was a lot to celebrate as a block!
Check back soon for more information about this years ROCK THE BLOCK!