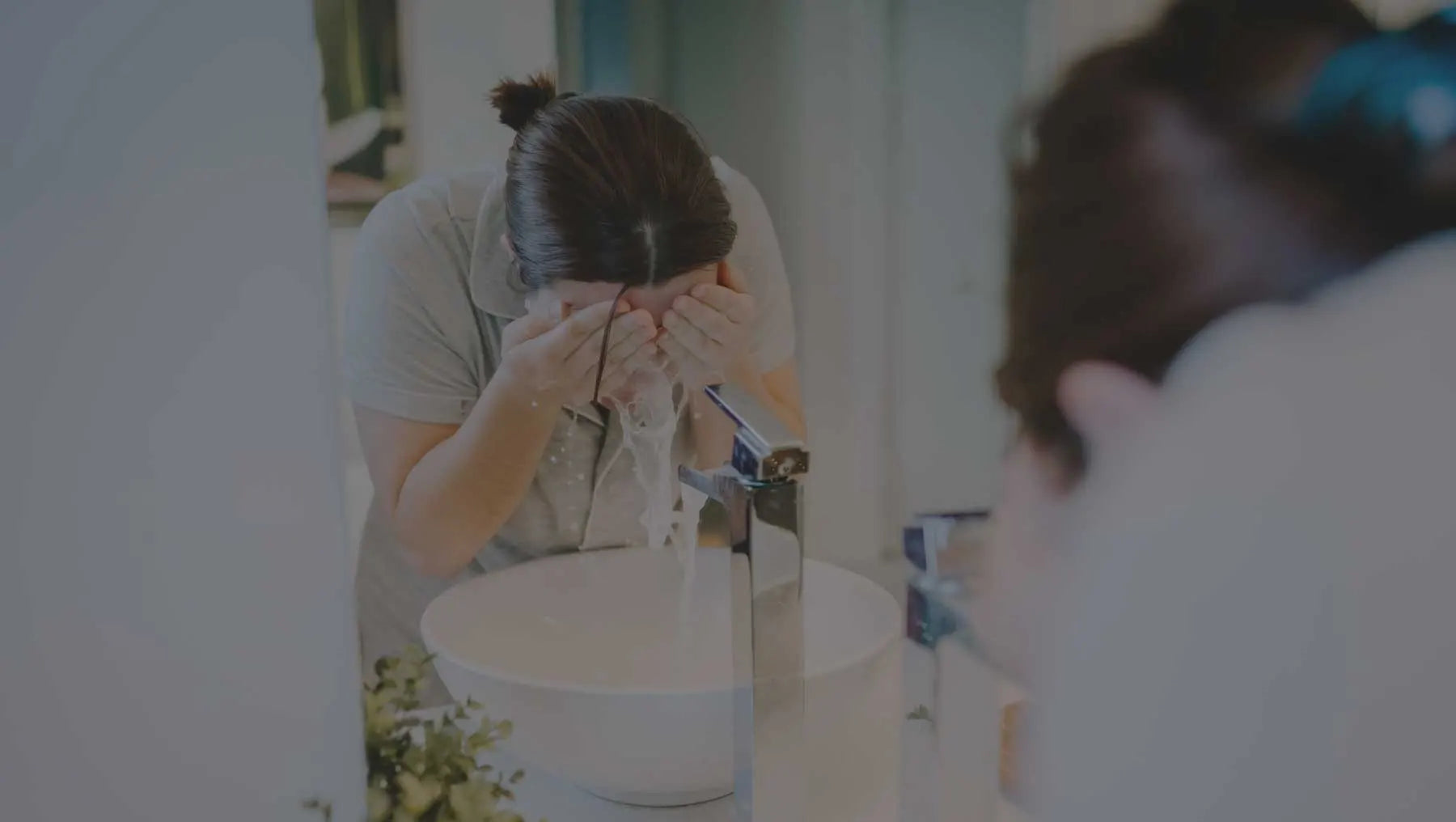 Our Simply Skin Program
Our Simply Skin Program is a new way of confidently purchasing your personalized skin care routine to keep you on track, educated about your skin care type and never worry about running out of product again.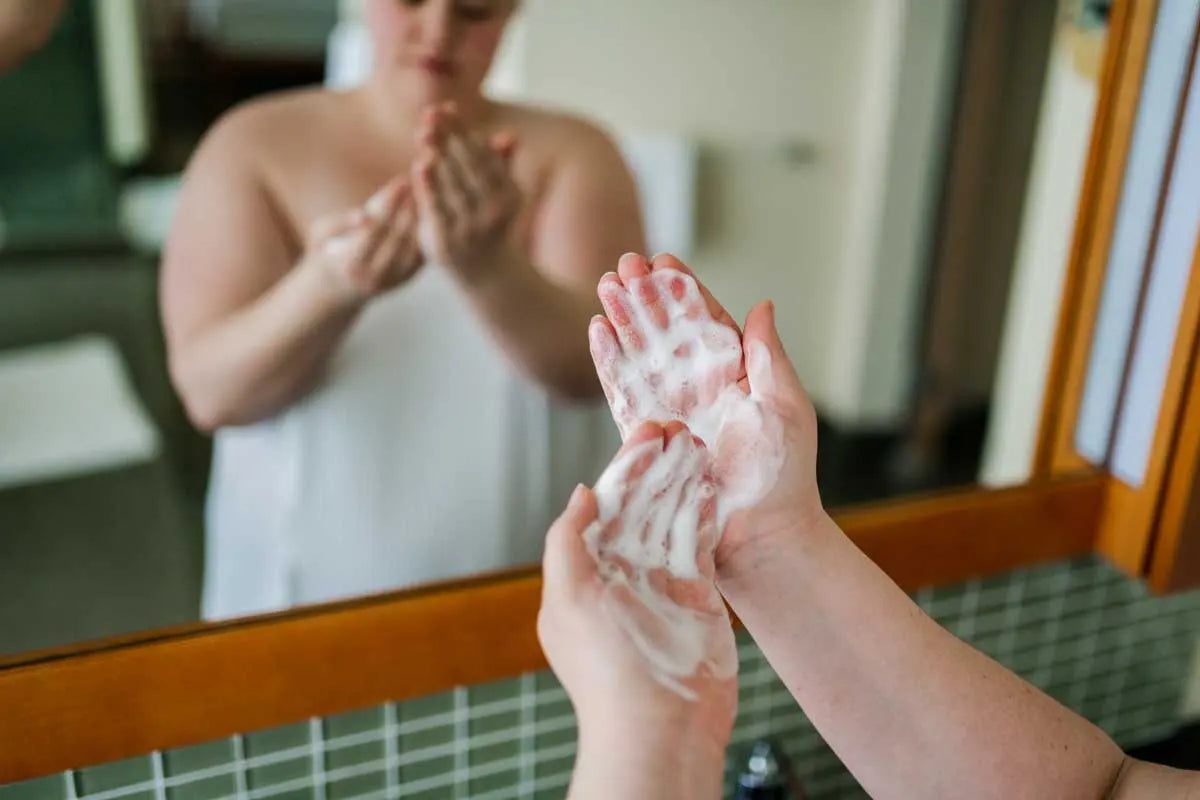 Your skin care made easy
Can Skin Care be easy and actually show you the results that you want? 
The answer is YES!
We have designed Simply Skin with you in mind. Let's take the guesswork out and make it simple and easy for you to get beautiful, healthy, glowing skin.
More questions? Contact us, we would love to help you get started on your journey!
Set Me Up!
Reach out to us to get more information about our Simply Skin Program or give us a call at 250-809-6242
Need help?
Frequently Asked Questions
It's as simple as starting with the basics. A cleanser fit for your skin type or condition, a toner, and a moisturizer. That's it. That's where you need to start. Want to book a Simply Skin consult? You can do that here and get a bit more information on your skin and what you need right now. Now that doesn't seem too scary…right? Washing and moisturizing your skin each day can help combat any issues under the skin that could pop up later on. It's never too late to start your skincare journey.
Absolutley not! We can schedule you a consultation with our skin care specialist over zoom, from there, we will put together a new routine for you that is completely customized to your skin. Your routine will start with a cleanser, toner, and moisturizer.
It starts at $85/month. Your routine will start with a cleanser, toner, and moisturizer (that you will have shipped to you automtically every 3 months). From there we can add products, such as serums and other treatment products. This is why it starts at $85. This $85 covers the basics and allows for wiggle room, again making it so customizable.