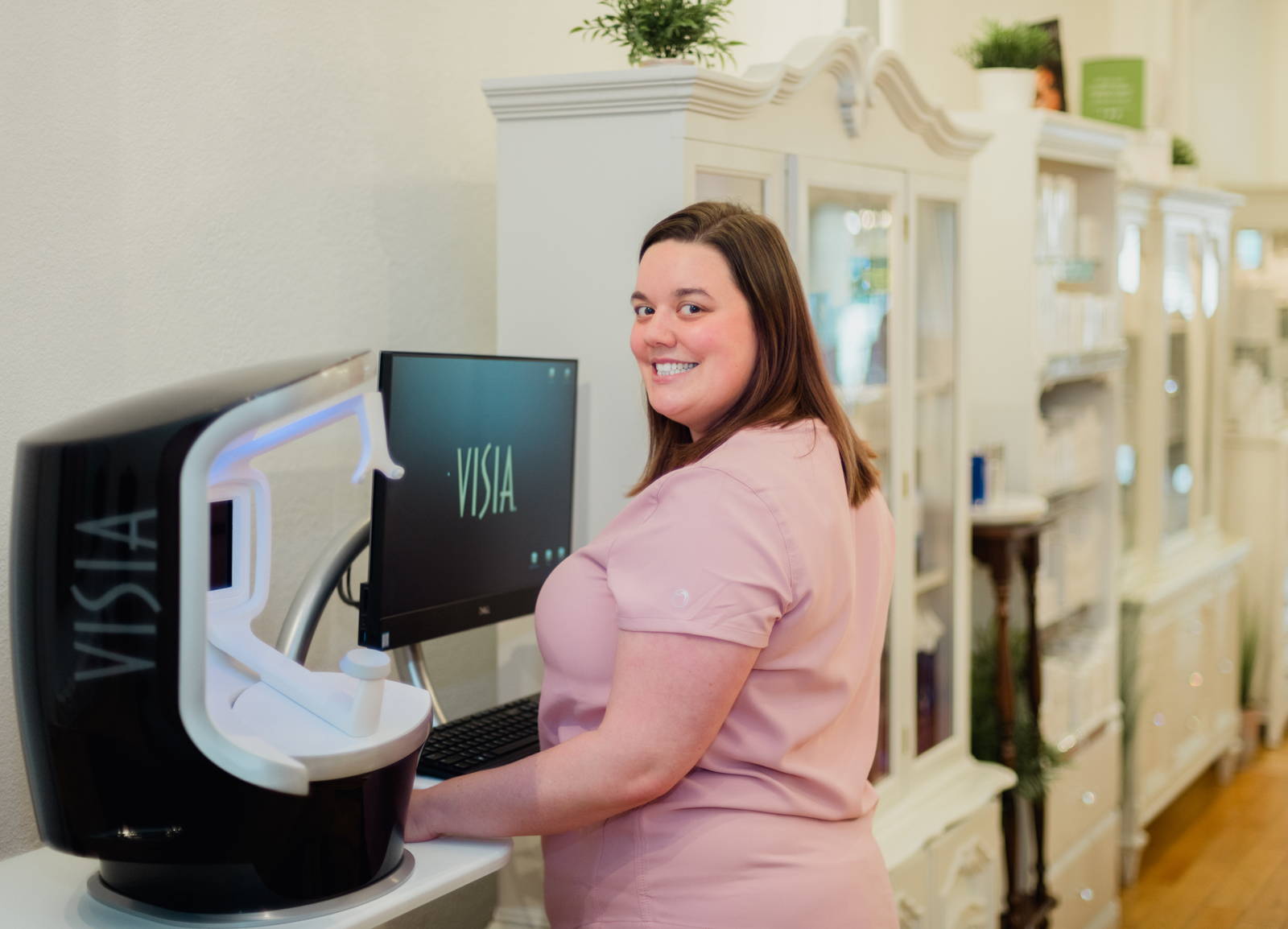 Personalized Consults for your skin
Finally Understand Your skin
La Crème Skin Care Boutique can show you how to finally take care of your skin once we can better understand it together. The Visia 360 Skin Analysis Machine allows us to see beyond just the naked eye to enhance your consultation.
Personalized Consults with the VISIA 360
Let's take a deeper look at your skins needs with the VISIA Skin Analysis machine.
It is a quick 15 minute consultation that will allow us to truly understand your skin.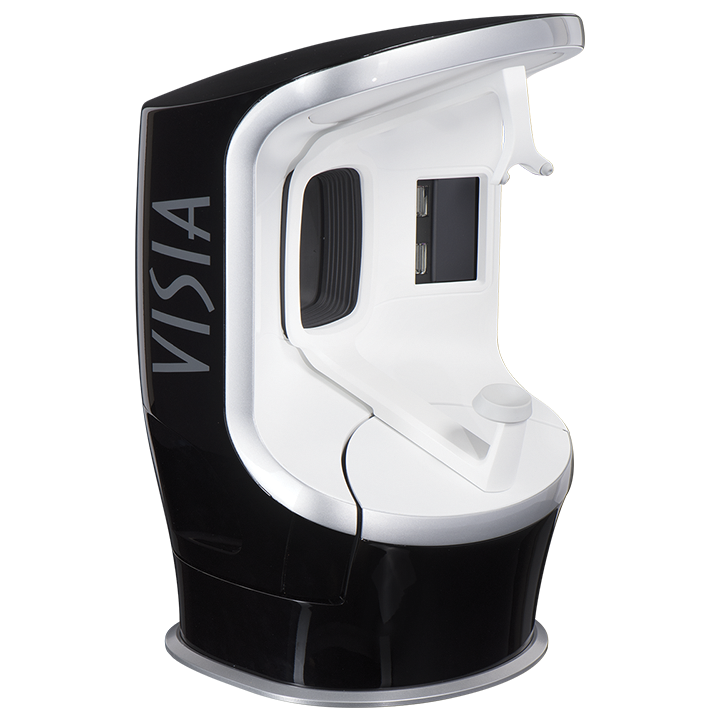 Custom Analysis & Visual Assessment
We can separate the unique colour signatures that allows us to see spider veins, hyperpigmentation, inflammation and many other conditions.
IntelliFlash®, cross-polarized and UV lighting are used to record and measure surface and subsurface skin conditions. UV photography provides the most complete data set available for sun damage assessment and analysis, including UV fluorescence imaging to reveal porphyrins.
Easy to Understand Reporting
This system offers fast, easy-to-understand reports about your skin, letting us tailor your skin care treatments & products to match your skins needs perfectly.
No that we know what your skin is truly needing, we can begin a treatment plan with supporting products curated specifically for you and your skins needs. This is where our (YOUR) Facial comes in.