Today Katy of Melt Mineral Spa sits back with Megan Lindow, of La Creme de la Creme Skin Care & Boutique, to talk about what IPL is and how you can benefit from it for permanent hair reduction and even skin rejuvenation!
Our Locations
We have two locations to serve you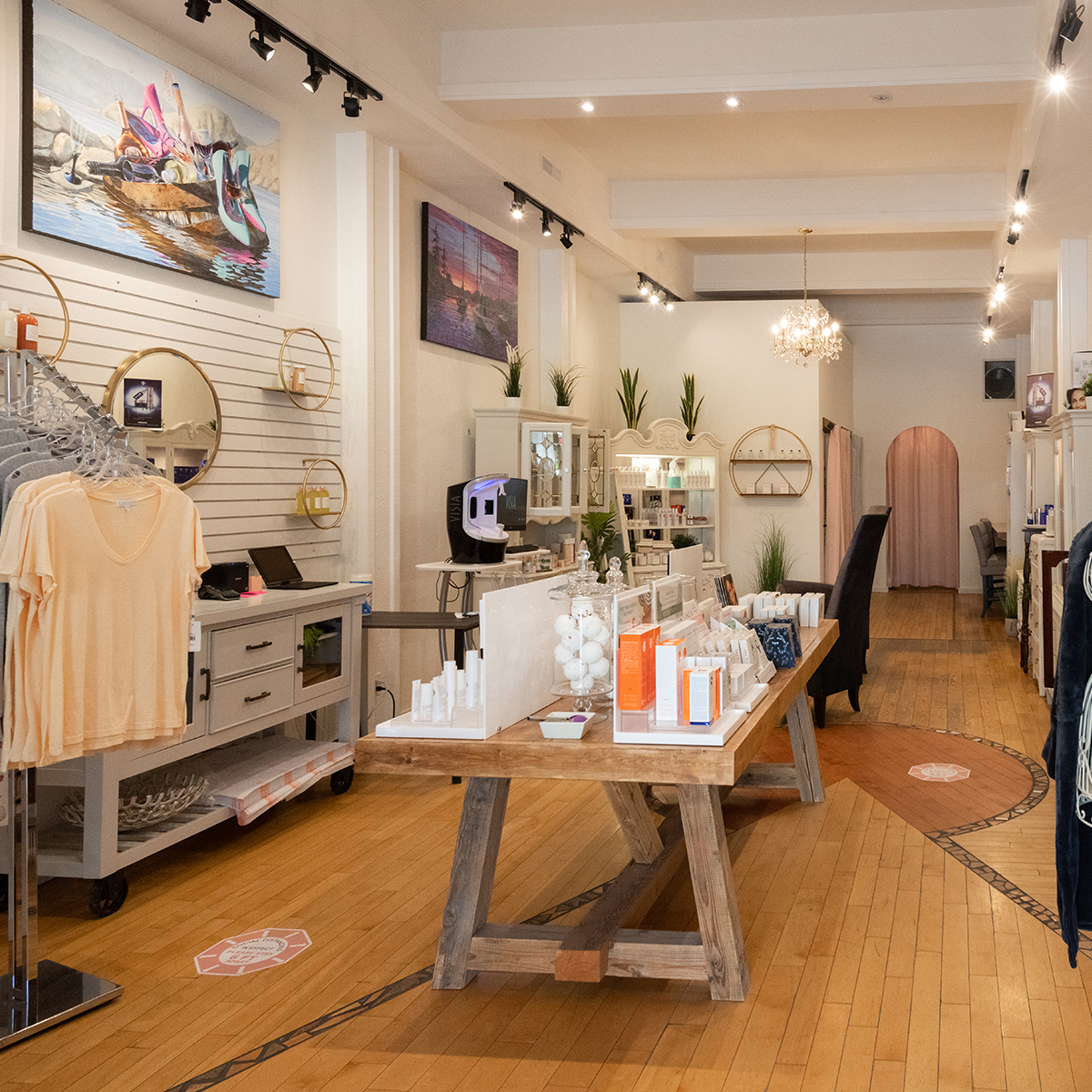 La Creme
A modern skincare boutique offering skincare products, facial services and IPL treatments.
BOOK AN IPL TREATMENT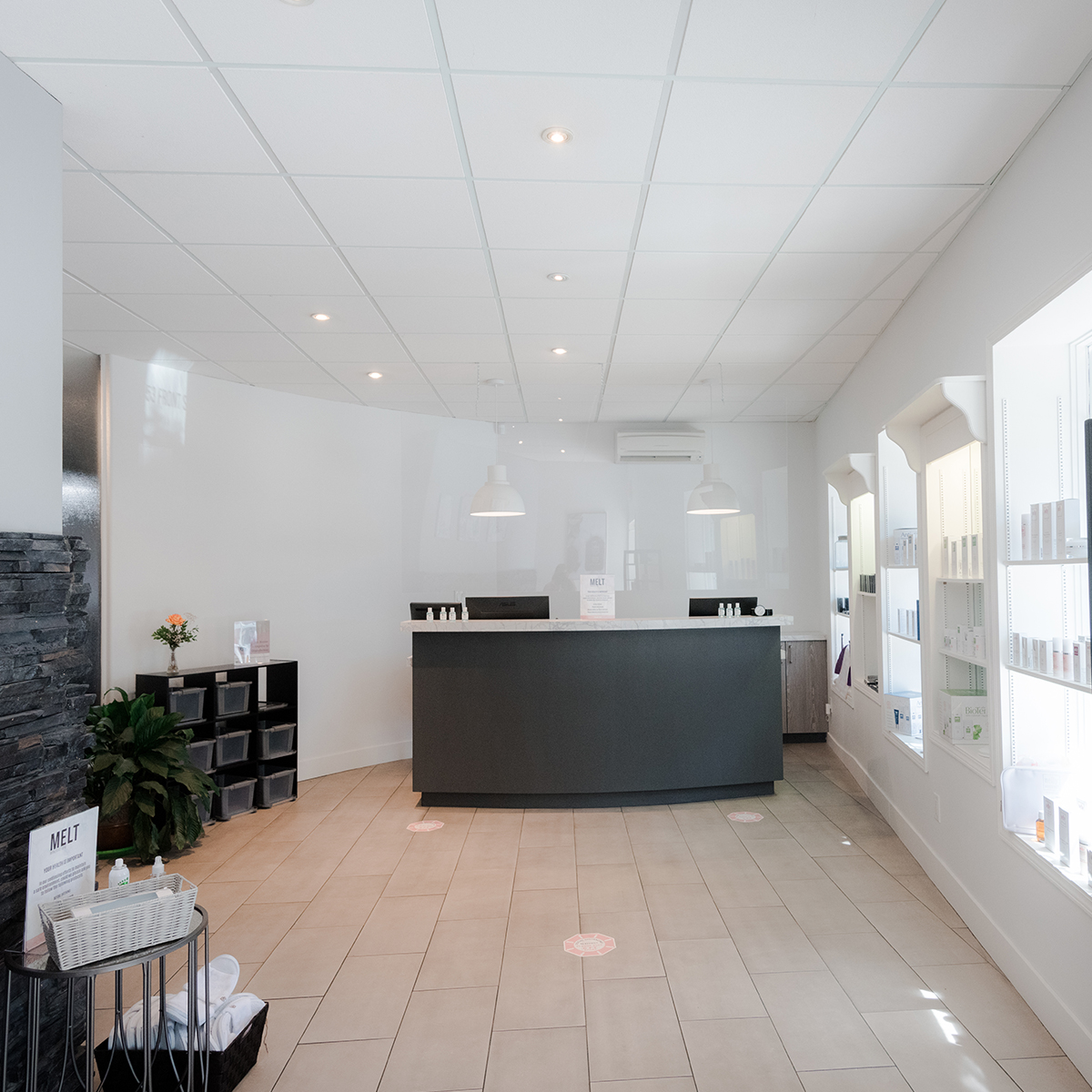 Melt Spa
Your go-to for relaxation and everything spa. Offering massage, pedicures & more.
BOOK A SPA TREATMENT
IPL Hand & Face Treatment
Skin Rejuvenation
With IPL treatments, you can now treat the effects of sun damage, rosacea, hyperpigmentation, redness caused by acne and facial veins, as well as the fine lines and wrinkles caused by ageing or sun damage.
IPL Chest Treatments
Skin Rejuvenation
Erase the signs of ageing from your neck and chest areas. La Creme keeps you looking young with the best spa treatments on the market.
IPL Hair Reduction
Permanent Hair Reduction
With IPL treatments, you can now effectively & inexpensively permanently reduce the amount of hair anywhere you would like.
What can we treat with IPL?
Acne is a daily challenge for many people who suffer it's discomfort around the world. Light based technology has created a revolution in the treatment of Acne. The treatments are short, effective and painless.
Acne Rosacea is a common skin condition generally characterized by redness in the cheek, nose, and mid face areas. Rosacea causes a flushing of the face which can eventually leave permanently enlarged visible red blood vessels and capillaries.
IPL treatments have proved to very effective in closing down the enlarged blood vessels which cause the red faced appearance in patients with Acne Rosacea.
Check out some FAQ about our IPL services
We use IPL to treat a variety of skin conditions, ageing and permanently reduce hair on the body. Below are some frequently asked questions but feel free to reach out to us if you need any assistance or have other questions.
Am I a candidate to receive treatments with the IPL 360?
All individuals with phototypes I to III are eligible to receive Sheerwave® IPL 360 treatments. It is Not Advised for individuals with phototypes IV to VI. To find out if you are a candidate to receive treatments with the Sheerwave® IPL 360, please contact us for a consultation.
How many treatments will I need?
What can I expect after my IPL treatment?
What can I expect during my IPL 360 session?
What precautions should be taken BEFORE a treatment with the IPL 360?