Article: Choosing The Right SPF For You!
Choosing The Right SPF For You!
In short, every day! No matter what the weather. When it's sunny - SPF, when it's snowing - SPF! When you're on a patio - SPF! Plan? SPF! Tornado? SPF! Driving? SPF! Next to a window? Wear your SPF!
Choosing the right SPF

A mineral sunscreen with zinc oxide or titanium dioxide as the active ingredient is a great option. For example, our TiZO SPF 40 contains both zinc and titanium oxide. Another mineral sunscreen we carry is the Light and Dark SPF powders from Dr. Renaud. These powders are completely mineral-based.

When looking for an everyday sunscreen, it all comes down to how it feels on your skin and has enough protection. We always try to choose SPFs that are light on the skin and doesn't feel like you are wearing SPF. When choosing sunscreen, you usually want one with an SPF between 20 and 40. You won't need too much higher or lower, especially when it's an everyday use and you remember to reapply. Along with re-applying often, wearing protective clothing such as a hat, sunglasses, and finding shade that help protect your skin against harsh rays.

Here in the Okanagan in the summer, we all know how hot it gets and how fast some of us can burn. This is why it's so important to always have sunscreen on hand and reapply often.

So when in doubt, put on sunscreen and reapply it often.

Here are some questions to ask yourself when choosing your next SPF

Do you prefer a lighter product that feels like you aren't wearing any product?
Do you want a moisturizer and SPF duo?
Are you looking for an SPF that also has anti-aging properties?
Tinted or non-tinted?
These are some questions we as our guests when they come in looking for an SPF. These 4 questions help us detriment the perfect SPF for your skin type.

We hope this helps you find your new BFF.
Learn more about your skin
More from the Fresh Faced Blog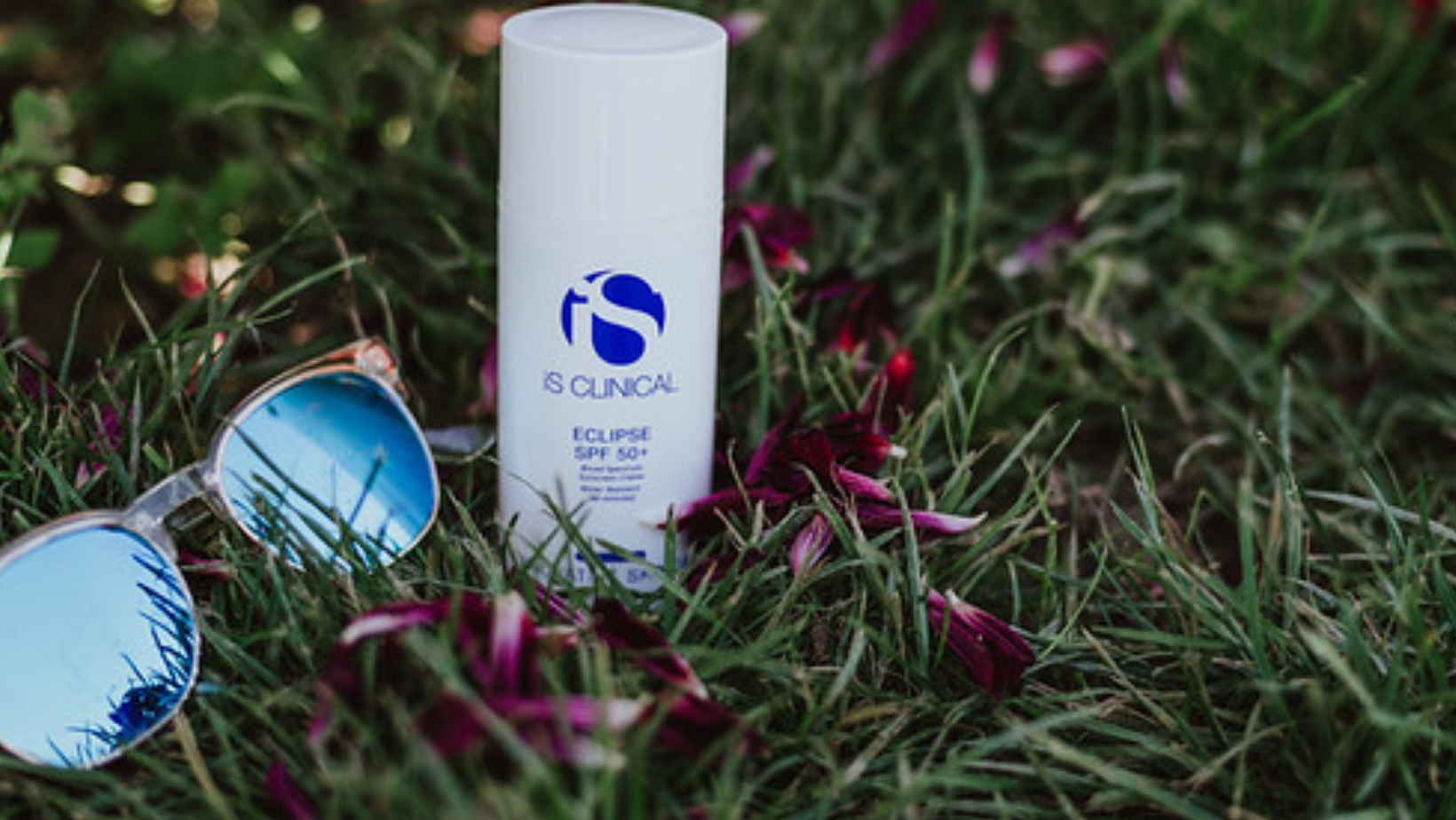 May is Melanoma Awareness Month
"Always wear sunscreen! Skin can absorb the same amount of harmful UVA/UVB rays on a cloudy day as it does on a sunny day." May is Melanoma Awareness Month It's Good for Your ...
Read more