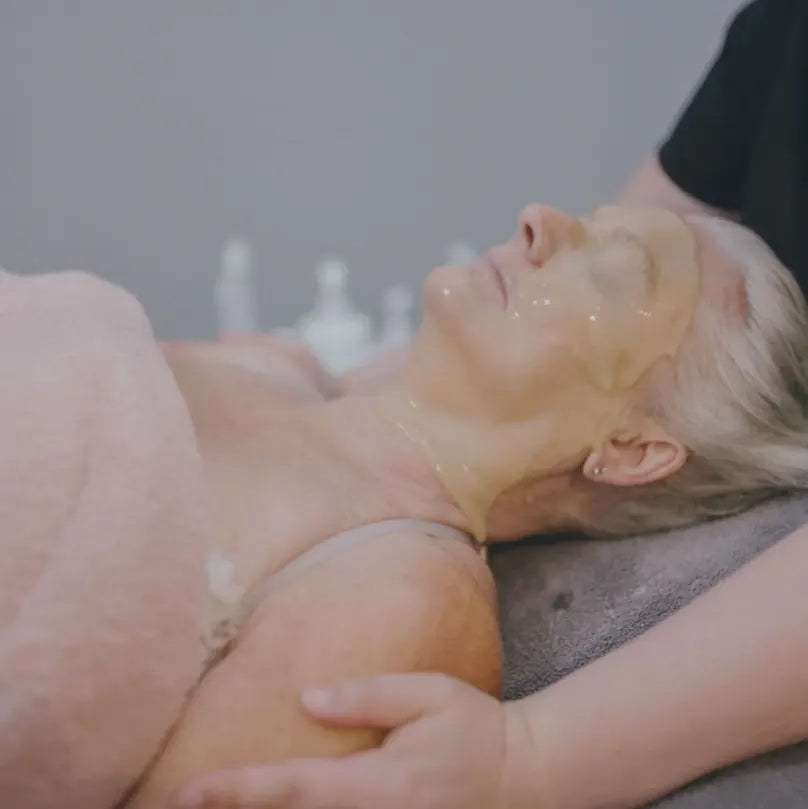 Time-Based Facials
Check out our time-based facials to see what is right for your skin and the time you have for the treatment.
LEARN MORE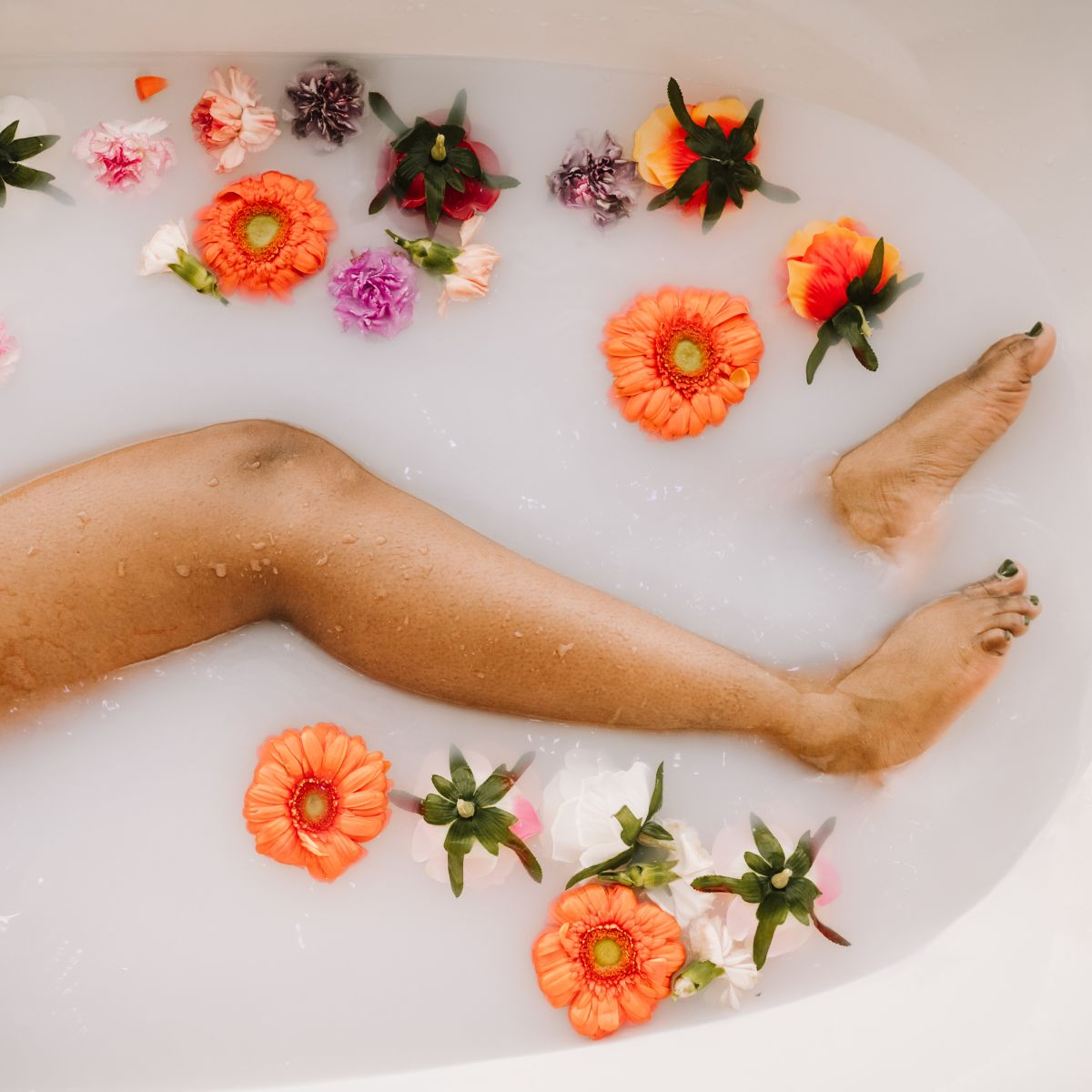 IPL Services
Intense Pulse Light (IPL) is a non-invasive, non-ablative skin care treatment that utilizes pulses of high intensity visible light to improve the appearance of various skin conditions & help with hair reduction.
BOOK NOW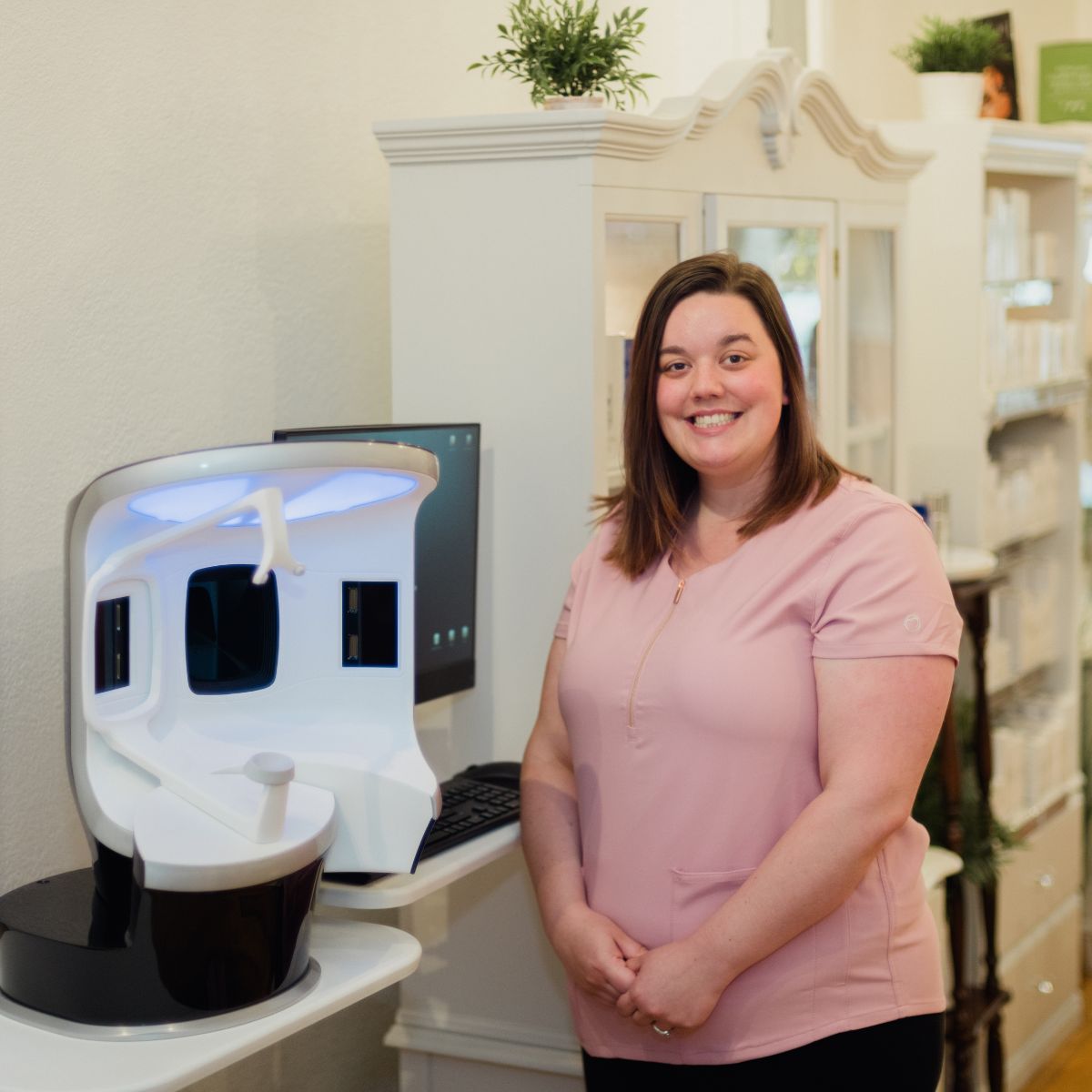 Skin Consultations
The Visia 360 Skin Analysis machine allows us to see beyond the naked eye to enhance your consultation so we can truly understand your skin.
BOOK TODAY